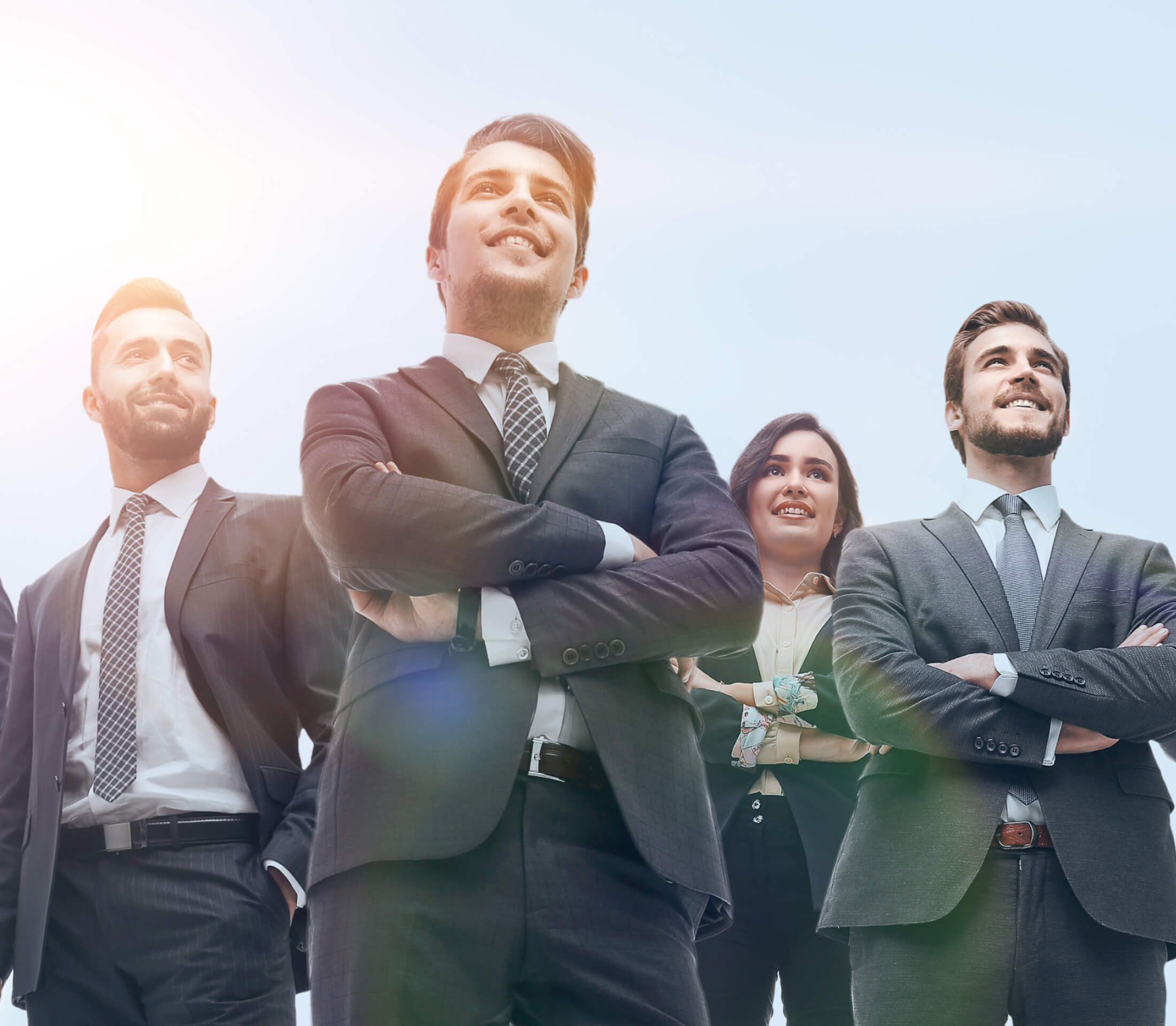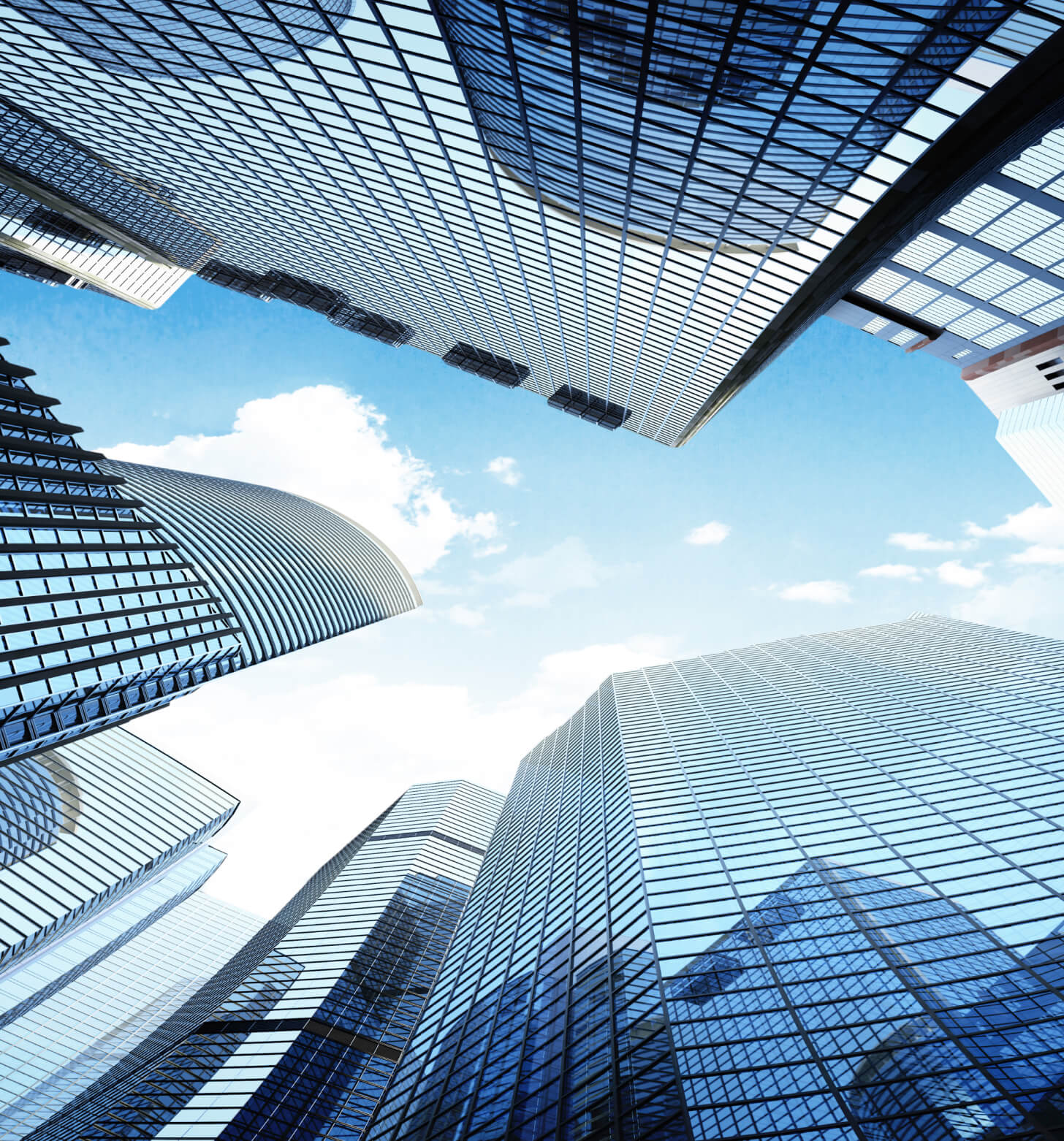 "Transparency is more than being honest and open.
It means earning trust and being accountable to that trust."
— Dov Braun, CEO & managing partner
Dov Braun co-founded Nexus in 2019. He's responsible for overseeing repositioning, remarketing and management of core Nexus assets — and reducing costs & inefficiencies to generate significant additional returns and higher occupancy rates for underperforming assets.
Previously CFO at Shenkman Capital Management, a boutique hedge fund, as well as partner at EisnerAmper, one of America's largest accounting firms, Dov's keen finance acuity and creative restructuring ability enabled him to solve and create procedures for uniquely complex valuation, profitability, compliance and solvency challenges, such as negotiating a US & EU compliant joint venture agreement for a CLO asset manager, or recovering $30 million in losses for a client. He brings these skills to every Nexus transaction, and develops ingenious value-add strategies that gave Nexus stakeholders record 25% annual yields.
His exceptional skill at identifying windows for added value & reduced costs have enabled him to consistently expand and maximize stakeholder profit, and have made him a pivotal player in building Nexus Group's high-performing portfolio.
Dov Braun
CEO & managing
partner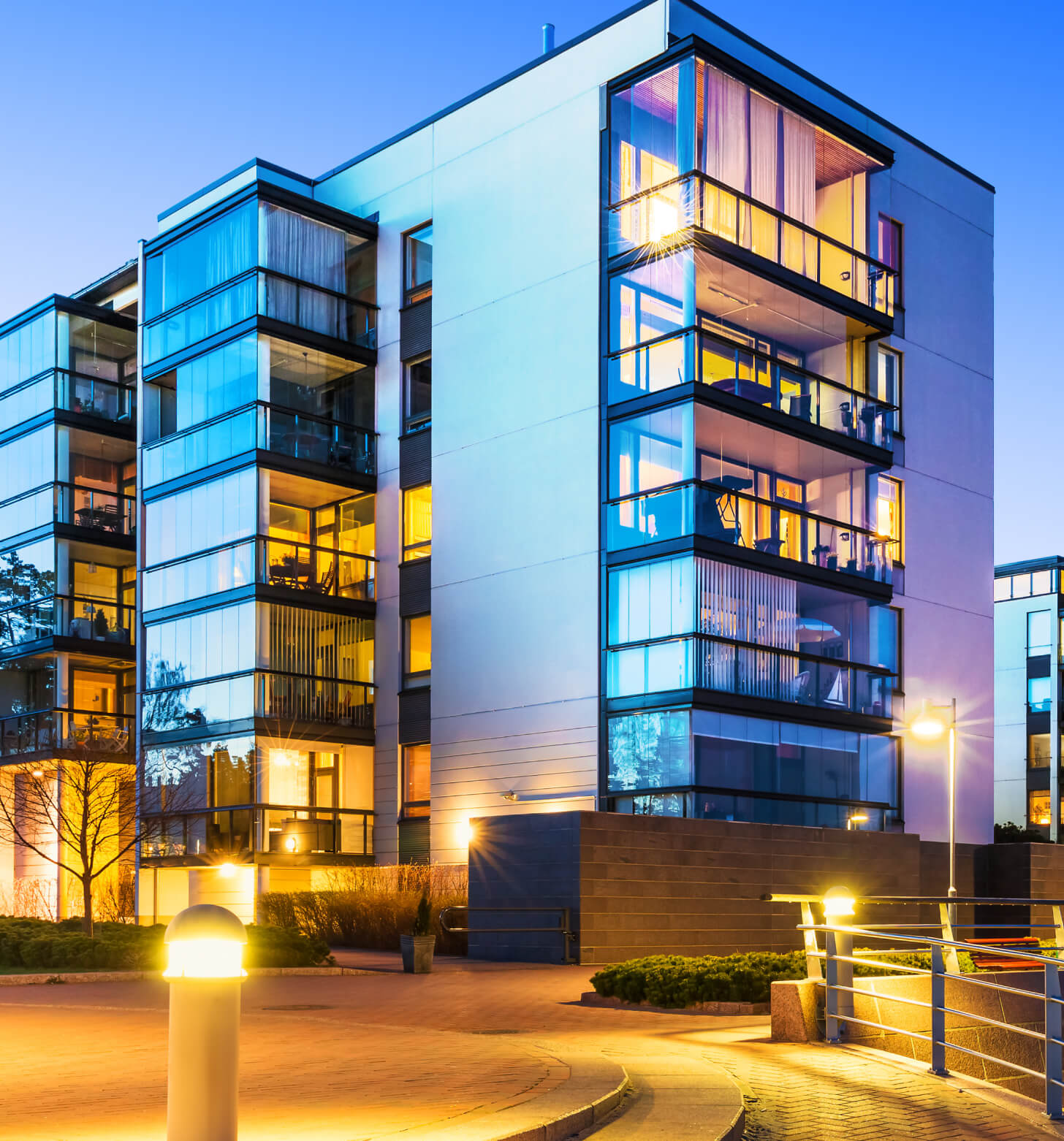 "Diversification isn't just about defensively mitigating risk.
It's about aggressively following & capturing opportunity, because the next windfall is often in a new, untapped market."
— Solomon Ginsberg, President and managing partner
Solomon Ginsberg
President &
managing partner
Nexus Realty Capital president and managing partner, Sol Ginsberg, owns and manages a high-profit, steadily expanding portfolio with record year-over-year growth, comprising dozens of well-established entities over several healthcare, commercial and realty industries in the US.
Sol is a powerful player in the investing industry, with a keen diversification strategy that has brought stakeholders an average annual yield of 25%. A brilliantly innovative acquisition and business performance expert, Sol has an uncanny ability to spot undervalued opportunities and market gaps & trends, then rapidly overhaul underperforming entities into efficient, vastly profitable operations with double-digit percentage growth.
With close to two decades of experience as entrepreneur and investor, Sol founded and is currently partner in several thriving realty venture entities, including CSG Equities, a realty venture firm that developed and restructured dozens of iconic properties in the tri-state area.
As a rapid yet incisive dealmaker, Sol's ability to engage successfully with key partners has consistently ensured Nexus priority access to high-value off-market opportunities. Trusted implicitly by his network, he's known for his authenticity, transparency, honesty and brilliant market insight.
Our team
David Cohen
Real estate agent
David Cohen
Real estate agent
David Cohen
Real estate agent
David Cohen
Real estate agent
David Cohen
Real estate agent
David Cohen
Real estate agent